Request a Free Quote
Concierge Services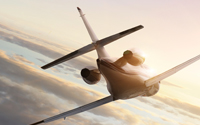 PRIVATE JET CHARTER
Privé Yachts provides private jet charters to and from your yachting destinations. With access to over 6,000 private jets, Privé can fly you anywhere in the world. Call today for competitively priced jet charters.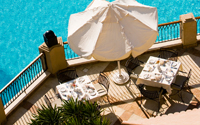 HOTEL BOOKINGS
Call Privé Yachts for presidential suites and private resort reservations in world's finest hotels. Accommodations are delivered by our travel partner Forest Travel, a Virtuoso company.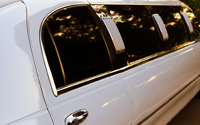 CAR SERVICES
Privé Yachts maintains a hand selected network of preferred chauffeurs, limousine services and car rental companies for our valued clients. We choose only the best companies with proven track-records for timely, professional service. Ask an agent for car services.
Car Services include:
Private Chauffeurs
Limo Service
Car Rentals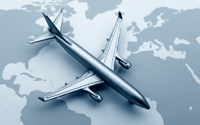 INTERNATIONAL TRAVEL SUPPORT
Privé Yachts' international travel support services were developed to ensure that our clients arrive to and from their yachting destinations safely and without worries.
Support services include:
Passport / Visa Services
Travel Insurance and Cancellation Insurance
Luggage delivery services
Worldwide cellular phone rentals
Special air fares in first and business class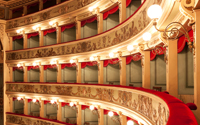 OTHER CONCIERGE SERVICES
Privé Yachts is a full service company. Contact us for anything you and your party needs before, during and after your trip.
Other Services include:
Theater tickets
Restaurant reservations
Ski rentals / lift tickets
Private guided city tours
Luxury cruises
Sold-out events
For more information about our concierge services, private jet charters or private yacht charters please call: 786-871-0010
Feel free to call 24 hours a day, 7 days a week. Our agents will be happy to assist you.